Join for free & see how easy looking your best every day can be!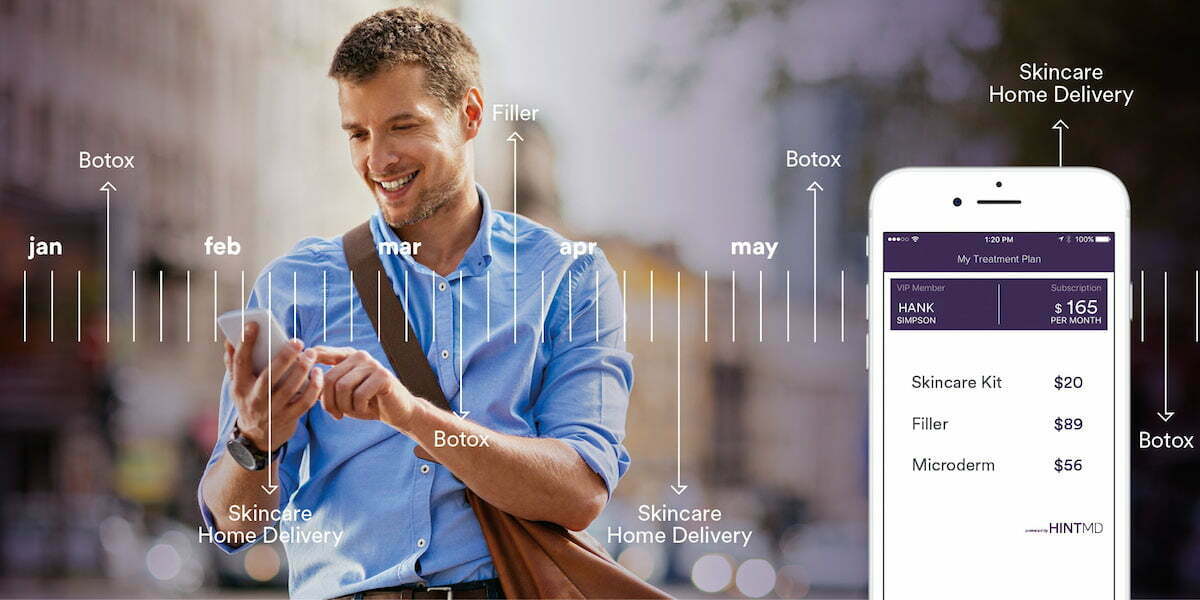 Maintaining your beauty regimen isn't always easy, but with Club M, it's effortless to look and feel your best, all year-round.
Club M is our exclusive beauty subscription program that makes it easy for you to stay on track with your treatments at Movassaghi Plastic Surgery and Ziba Medical Spa. We're one of the only practices nationwide to offer a subscription plan, so join today and take advantage of the benefits:
One easy, affordable monthly payment for all your treatments
Instead of paying the full amount at regular price at the time of treatment, Club M folds all your treatment fees into one predictable, monthly payment. It's a lot like a gym membership or subscription service for meals or clothing. Your monthly fee only changes when you add or subtract treatments from your plan.
---
Join Club M now. Call 541-686-8700 to get started.
---
Never worry about when to schedule your next treatment
Our experienced team will help you set up a long-term treatment plan to achieve your goal. In fact, we can go ahead and schedule your future appointments at optimal intervals for your needs, so you never have to wonder if it's time for another treatment or worry about finding an appointment time that works for you. And, with one monthly payment, you don't have to stress about paying at your appointments. Just show up, enjoy your treatment, and go on with your day.
View & manage your treatment plan on your smart phone
Members get exclusive access to our mobile app that lets you create and manage your personalized cosmetic treatment plan from the comfort of your own home, or anywhere else! You'll also be the first to know about special events, sales, and new product options.
Club M membership perks:
Complimentary Skin Care Product at 6 months of membership
Complimentary HydraFacial Treatment at 12 months of membership
Free to sign up, no hidden fees
Become a Club M member at your next appointment. Call 541-686-8700 or contact us online to schedule.