Board Certified Plastic Surgeon in Eugene, Oregon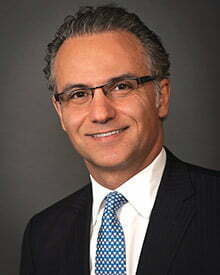 Kiya Movassaghi, MD, FACS, came to Eugene, Oregon in 2002 after 14 years in Boston where he completed his medical and surgical training at Harvard Medical School. His practice focuses on cosmetic and reconstructive plastic surgery.
A 1995 graduate of Harvard Medical School, Dr. Movassaghi completed a three-year plastic surgery residency at the Harvard Combined Plastic Surgery Program. Prior to that training, he completed a residency in general surgery at Beth Israel Deaconess Medical Center at Harvard Medical School.
He also received his DMD at Harvard Dental School, where he graduated magna cum laude. He followed this degree with a residency in maxillofacial surgery at Massachusetts General Hospital.
"Dr. Movassaghi—thank you, thank you, thank you for making me feel like a new person. When you said you were a perfectionist – you were right. I feel as if my new look is so beautiful and natural. You took such good care of me and I felt so comfortable with you. I will definitely recommend you to my friends."*
—Actual Patient
"
Dr. Movassaghi is a Clinical Assistant Professor of Plastic Surgery at Oregon Health & Science University's School of Medicine in Portland. He is well versed in the latest techniques including Laser and Endoscopic Procedures with minimal scars and has authored numerous publications in leading scientific and plastic surgery journals.
Dr. Movassaghi is certified by the American Board of Plastic Surgery and a Fellow of the American College of Surgeons (FACS). He offers services in all aspects of plastic surgery, with a special interest in cosmetic surgery of the face and body including body contouring, facial rejuvenation, nasal surgery, and breast surgery. Dr. Movassaghi holds surgery privileges at Sacred Heart Medical Center, McKenzie Willamette Hospital and McKenzie Surgery Center. He performs all cosmetic procedures at McKenzie Surgery Center, a fully accredited outpatient facility with an anesthesiologist. He is a member of the American Society of Plastic Surgeons (ASPS), the American Society for Aesthetic Plastic Surgery (ASAPS), the Oregon Society of Plastic Surgeons (OSPS), and the Northwest Society of Plastic Surgeons (NWSPS).
Dr. Movassaghi is the past President of Northwest Society of Plastic Surgeons, and in May 2013 he was elected to the board of the American Society for Aesthetic Plastic Surgery. ASAPS is the leading national organization for plastic surgeons who focus on cosmetic plastic surgery of the face and body. Dr. Movassaghi is an ASAPS Travelling Professor. He is also an 8x winner of Eugene's "Favorite Cosmetic Surgeon" in the Register Guard's Readers' Choice Awards.
Outside of the operating room, Dr. Movassaghi enjoys spending time outdoors and competing in triathlons. He's proud to call Eugene home and share it with his wife and two sons.
Dr. Movassaghi is a Director of an ASAPS Endorsed Fellowship Program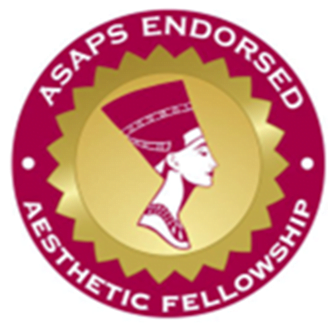 Dr. Movassaghi directs an ASAPS endorsed, one year cosmetic fellowships at Movassaghi Plastic Surgery & Ziba Medical Spa, helping future plastic surgeons gain valuable experience and insight. He is proud to participate in this program and looks forward to hosting more talented surgeons in the future.
View a welcome message from Dr. Movassaghi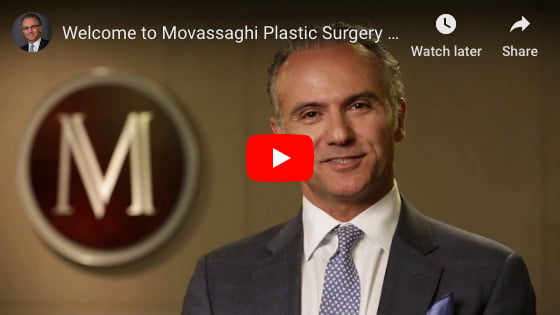 Dr. Movassaghi upholds the highest ethical and moral standards in his practice and is committed to providing the best professional services possible. He and his staff are dedicated to friendly, courteous care in a safe and confidential environment. With a keen eye for detail and appreciation for physical aesthetics, Dr. Movassaghi will devise a personalized plan to help his patients achieve their desired results.
"I would love this opportunity to express to all of you my sincerest gratitude for all that you have done for me. I love my new look. I feel so much more confident, and shopping for new clothes has been a sheer delight!!"*
—Actual Patient
"
Read Published Articles by Dr. Movassaghi
For a full listing of Dr. Movassaghi's licensure, training, publications, and accomplishments, view his Curriculum Vitae.
Dr. Movassaghi in the Media