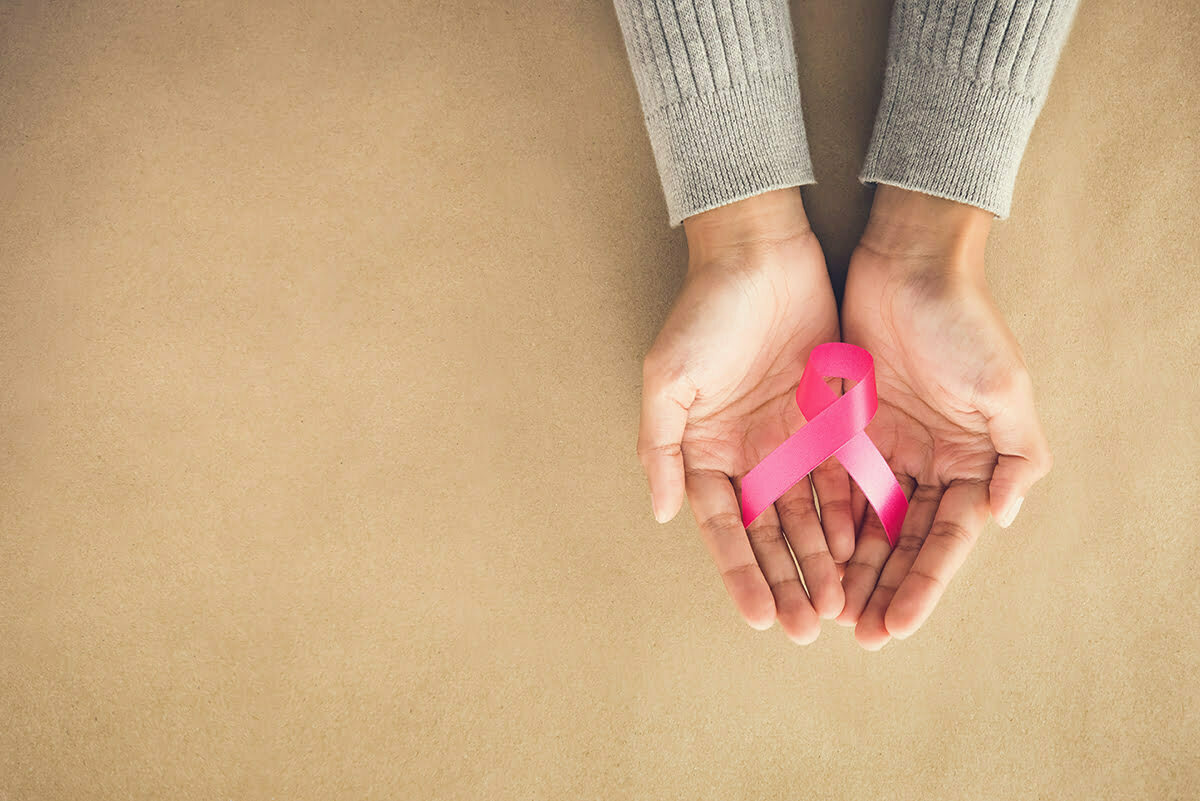 Breast Cancer Awareness Month 2019 has come to a close, taking with it pink banners, social media takeovers, and widely publicized fundraising campaigns. But breast cancer doesn't just matter in October—and organizations dedicated to spreading awareness and raising research funds can use your help all year long.
As a long-time supporter of organizations such as Susan G. Komen and Bras for a Cause, Dr. Movassaghi wanted to share a few ways you can support breast cancer awareness throughout the year.
1. Spread the rallying cry
While donations and fundraising are critical, financial contributions aren't the only option. Don't underestimate the importance and value of simply sharing information. If you are unable to send in money or volunteer your time, become a spokesperson. Help your favorite breast cancer organizations share news, spread awareness on your social media, and help inspire others around you to contribute.
View this post on Instagram
While some attention-getting social campaigns may seem silly, they've actually been shown to raise quite a bit of money toward research. If you see a viral action pop up for an issue you care about, you may want to give it a shot and encourage your friends to do the same.
2. Donate goods or services
Fundraising events are always looking for items for raffles and auctions, and it's a great opportunity for local businesses to give back. If you are a small business owner, artisan craftsperson, or offer a valuable service, consider donating your products or services to an event to help them raise money.
Similarly, keep an eye open for donation drives. Many charity organizations have thrift stores to generate funds, while others take donations to directly benefit those they serve. Common drives that support breast cancer awareness include donating gently used bras, clothing and household items, and even unused airline miles.
3. Find fundraisers you can participate in
Depending on your personal interests, you may be surprised at how many opportunities there are to take part in fun events that can help raise money for breast cancer research. 5Ks and walk/runs are popular events that take place throughout the year—and they aren't just for the athletically inclined.
Well-known events, including Susan G. Komen's Race for the Cure, happen annually, but keep an eye open for new events in and around your city. A great way to stay up-to-date on fundraisers is to subscribe to breast cancer awareness organizations' newsletters and follow them on social media.
View this post on Instagram
Galas, dinners, and auctions are also common events held by non-profit organizations—and entry fees aren't always as exorbitant as you may think. (You may be cutting it close, but we would love for you to join Dr. Movassaghi and our team for Bras for a Cause's Girls Night Out on Friday, November 8th.)
In addition to physical fundraisers, there are a few ways you can help raise donations without even leaving home:
Keep an eye out for companies running donation matching campaigns.
Interact with big brands offering donations for likes, shares, or other online activities.
Use Amazon Smile and set it to benefit a breast cancer-related charity of your choice. Your shopping experience and prices will stay the same, but Amazon will donate 0.5% of your purchases to the organization.
4. Volunteer with local charities & organizations
If you are unable to donate money or goods, consider giving your time. Even just a few hours contributed every once in a while can make a difference—charities need bodies to help organize and run their events, campaigns, and drives.
In and around Eugene, there are a number of breast cancer awareness organizations that provide much-needed services to local residents.
We hope you are able to join us in supporting patients, whether it's through on of the ideas above or with a year-end tax-deductible donation.