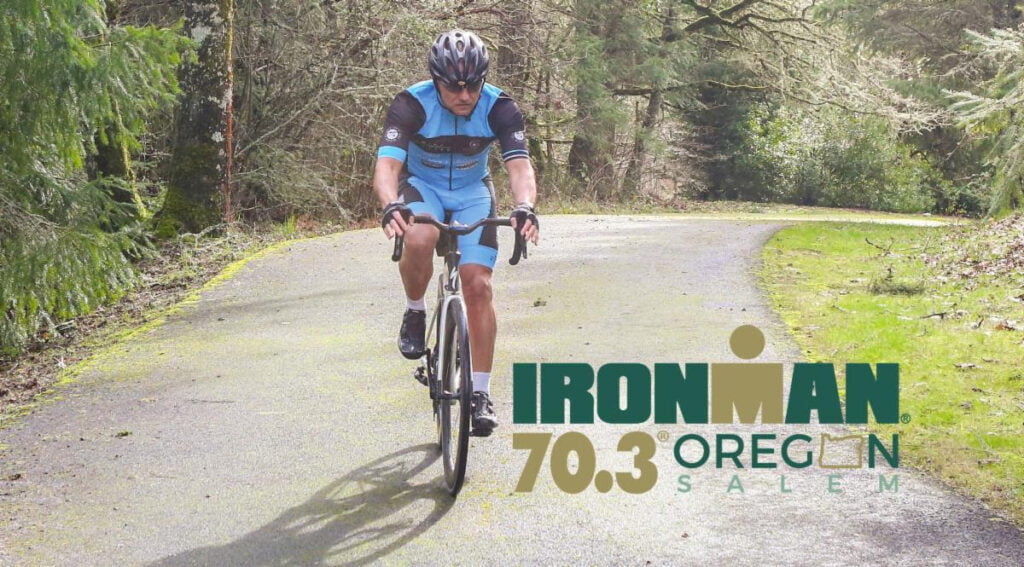 Jill Casey, our dear friend and Front Desk Coordinator at Movassaghi Plastic Surgery, passed away unexpectedly on January 31st, 2022. Jill greatly enriched the experience of everyone at the practice for over a decade, guiding each patient with a warm heart and smiling face through the course of personally transformational journeys.
Adding to the ways in which we are honoring Jill's memory, Dr. Movassaghi is training for an IRONMAN® triathlon race. The event will take place July 10th, and he will dedicate his participation in the race, and funds raised, to Jill's memory. The Ironman Foundation channels funds towards local communities, with a special focus on charities with a volunteerism component, and we want to share why the foundation's work matters.
The IRONMAN foundation: "Giving globally. Acting locally"
Since 2003, more than $55 million has been granted to 10,000-plus local, regional, national, and global initiatives through Ironman charitable giveback programs. Through fundraising campaigns like Dr. Movassaghi's, athletes help raise money for humanitarian efforts and community service projects, including grant funding for projects in local areas where races are held. In addition to athletes raising money through race events, community members can also serve as volunteers to make a hands-on difference.
Even before funds are distributed to various local charities, Ironman races typically have a large, positive local economic impact. The Statesman Journal reported that the 2021 race was estimated to bring in 3,000 people and an "unprecedented" $11 million to the local economy.
Salem, Oregon IRONMAN 2022 triathlon event
The July 10th triathlon will be held in Salem, Oregon, and is a 70.3-mile endurance race including a 1.2-mile swim in the Willamette River, a 56-mile bike tour through Oregon's wine country, and a 13.1-mile run near Minto Brown Island Park. If you would like to follow his progress, Dr. Movassaghi will document his training journey on Instagram.
How to get involved