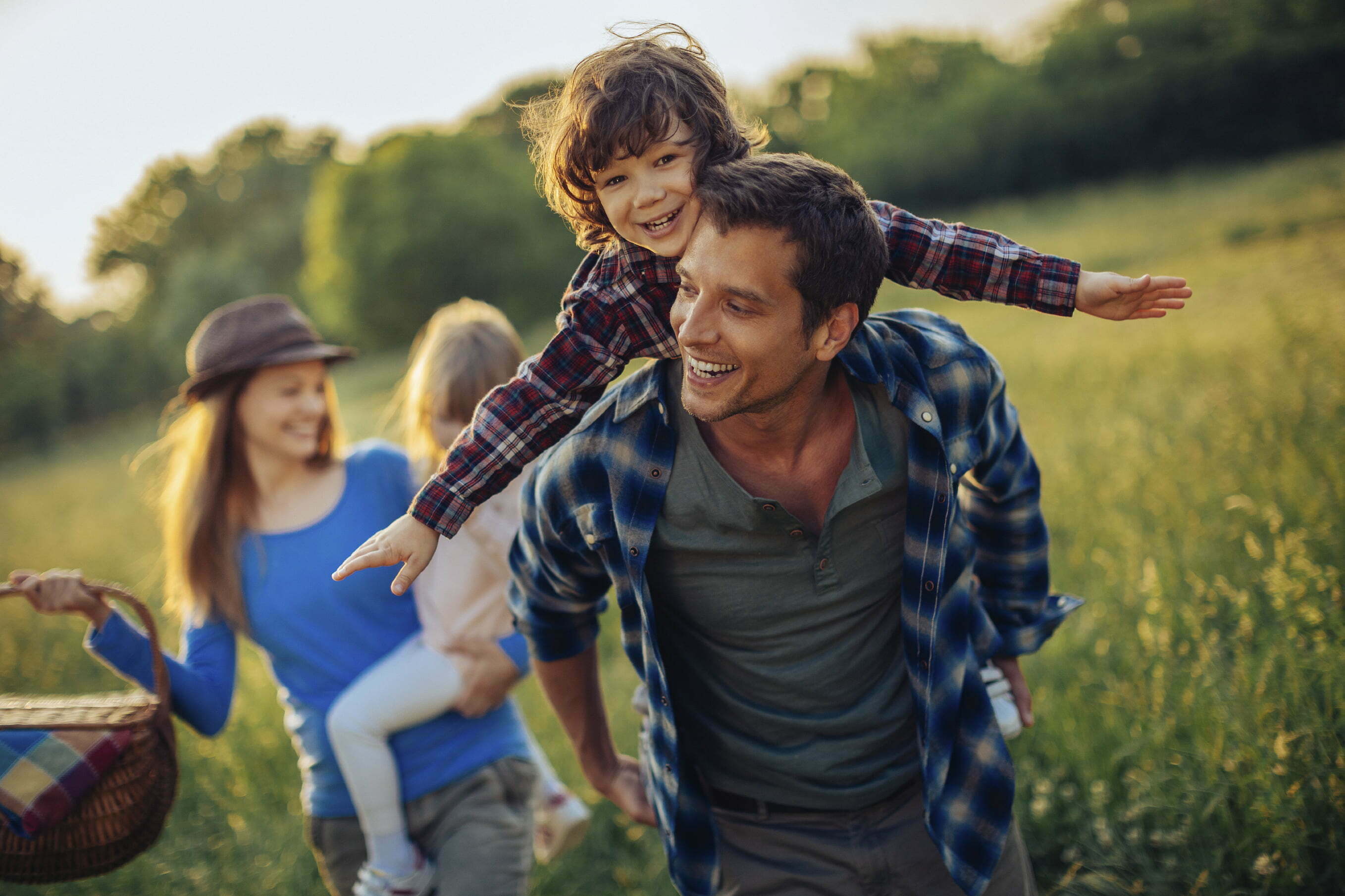 Spring is finally here and, with the return of warmer weather, we find ourselves yearning to explore. Here in Eugene, we have some of the best nature has to offer right outside our doors—plus plenty of great things to see and do when you're ready for a little shade. Here are a few of our favorite things to do in Eugene, Oregon in the springtime.
1. Take a photo tour of the Public Art Collection
The City of Eugene is committed to fostering a vibrant arts community, and you can see the results just by walking through town. You may not take much notice of Eugene's Public Art Collection as you hustle and bustle during everyday life, but taking time to stop and consider each piece is a great way to enjoy our city on a beautiful spring day—and if you bring your camera, you can get a slew of fun selfies to share!
2. Play "Chopped" with ingredients found at the Lane County Farmer's Market
If you're up for a challenge, grab some friends, split into teams, and look for interesting combinations at the Lane County Farmer's Market to challenge your opposition's kitchen skills. Enjoy the wide variety of locally-sourced options from one of the best markets in Eugene, then head home to see what kind of masterpieces you're able to come up with! Or get your standard fare and make a go-to favorite, knowing you're supporting local farm-to-table efforts.
3. Visit the Raptor Center
The Cascades Raptor Center features over 50 birds of prey in beautiful outdoor aviaries. They offer a multitude of educational programs, including opportunities to see the birds up close, "on the glove" (check the schedule before you go). If you enjoy it, consider becoming a member to support their efforts, and you'll be able to get your fix of feathered friends whenever you like.
4. Experience fine dining at the King Estate Winery
Sometimes we all need a little luxury, and a day spent touring and tasting at King Estate Winery delivers just that. Tours run daily and the tasting room is an opportunity to hone your skills while getting better acquainted with local wines. Finally, treat yourself to dinner at the award-winning restaurant on the grounds. You'll never want to leave!
5. Enjoy the Oregon Air and Space Museum
When you're ready to head inside, stop by the Oregon Air and Space Museum to enjoy local aviation heritage. Impressive displays move you through history, featuring a variety of aircraft that are sure to amaze. Try booking a tour of the museum, which is often guided by an Air Force veteran.
6. Ride the Willamette River Bike Trail
By now we're sure you know just how much Dr. Movassaghi loves cycling—and the Willamette Valley Scenic Bikeway is definitely on his top list! This trail is more than just a bike path, with opportunities for disc golf, a stop at the Rose Gardens, and fishing and boating access. Spending a beautiful spring day in Eugene on a bike can't be beat!
With plenty of opportunities to engage the heart, body, and mind, spring in Eugene gives us a chance to fall in love with our city all over again. What are some of your favorite spring activities in Eugene?