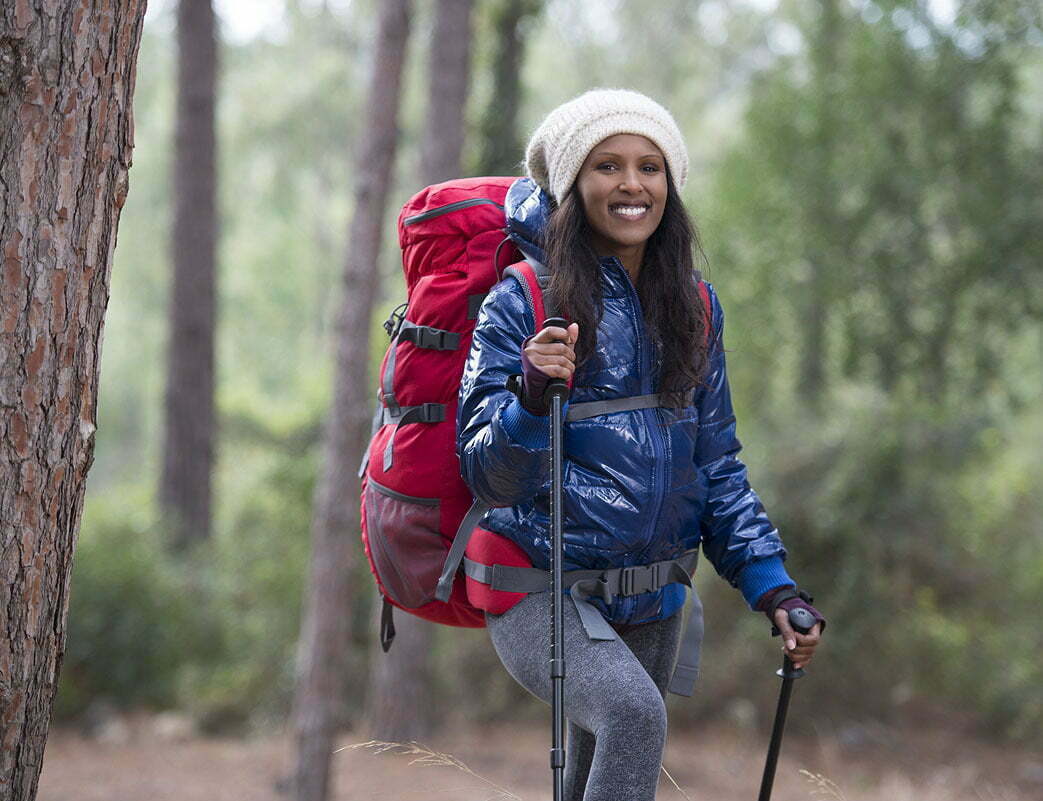 Knit scarves, hot chocolate, and toasty fires—winter is on its way and many of us are looking forward to the great things this season has to offer…except for getting sick. More time spent indoors in winter means an increased risk for passing around cold and flu germs, and many of us make it our mission to avoid these like the plague!
While there's nothing you can do to guarantee you won't get sick this winter, there are steps you can take to reduce your risk and combat illness throughout the season, such as these fall health tips from Mindbodygreen for boosting immune system functioning. We encourage you to read all 5 tips in the article, as they're easier to implement than you think. Here's a couple we especially liked, plus one of our own:
Stay in your cozy bed a little longer
It's hard not to want more naps when the sun sets at 4:30 in the afternoon, and here's your excuse: getting enough ZZZ's is crucial for optimal health, and during this time of year when viruses are running amuck, it's even more important. So if you're starting to feel like you may be coming down with something, double down on your beauty sleep—your body is telling you to take a break.
Eat across the rainbow
A fun and tasty way to avoid winter colds is up your intake of antioxidants such as Vitamin C and other nutrients that help your body defend itself against unwelcome bugs. In addition to citrus, peppers, and other Vitamin C-rich foods, add more greens into your diet to support your immune system throughout the fall and winter months. Taking a proven probiotic supplement may also boost immune and digestive health to help you better fight off illness.
Dr. Movassaghi's bonus tip: get outside and play!
We love MBG's tips, but they forgot one: exercise every day! Whether you enjoy a morning jog, head to the gym for a HIIT class, or ride your bike to work, regular exercise can help you look and feel your best. But did you know that exercise also assists with keeping your body's inflammatory responses in check, thus helping your immune system work more effectively? One study shows that only 20 minutes a day of moderate cardio will do the trick, but the more you move throughout the day, the better.
Put it all together, and you're on your way to a healthier winter
Ultimately, daily exercise, a healthy diet (don't forget to drink lots of water too), and an adequate amount of sleep each night go hand-in-hand. When combined, these habits will go a long way toward keeping you happy and healthy all year long.
Do you have any tips you swear by to stay healthy during flu season? Let us know in the comment section!