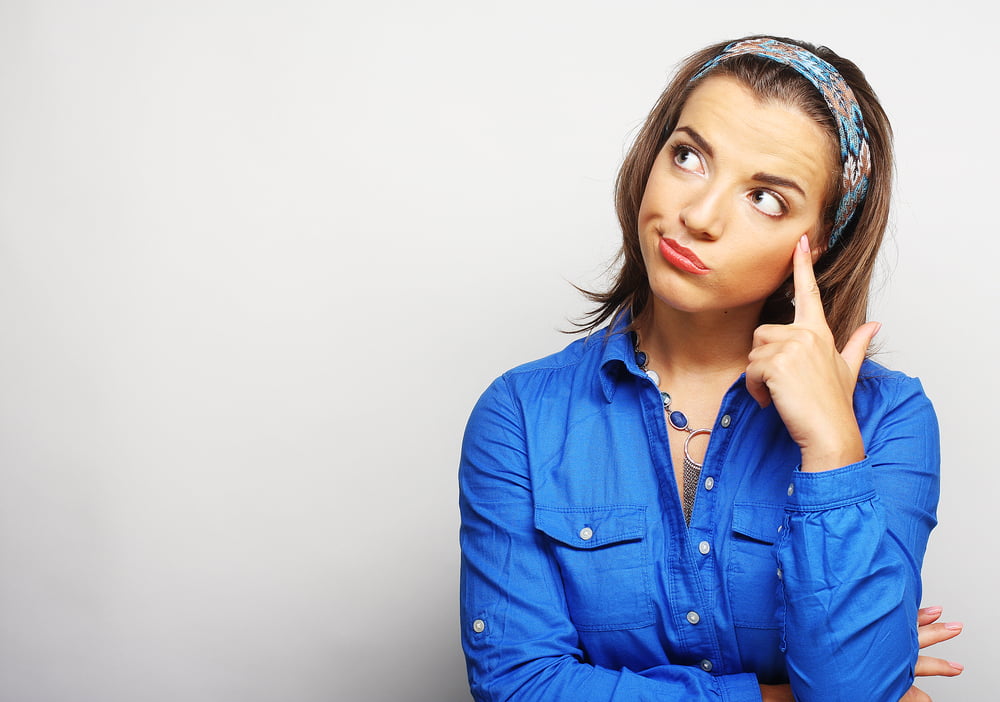 There's plenty of hype about procedures that can easily rid you of unwanted fat, but no matter how easy something sounds, you need to ask questions and get all the facts. The promise of a quick fix and low pricing are often red-flags for an under-trained provider or facility without proper accreditation. The following information will be key to your safety when choosing liposuction or other fat removal options, so read on.
Is Liposuction Really a Big Deal?
Patients beware: less ethical facilities often make procedures such as liposuction sound minor, causing patients to let down their guard and bypass life safety checks. We all want cosmetic enhancement to be easy, but don't be sweet-talked into giving up your safety.
Minimizing the seriousness of procedures has gone so far that we're now seeing online conversations in which people are asking, "is liposuction really surgery?"
Let's get straight to the answer: most definitely true. The term "liposuction" is shorthand for "liposuction surgery," an invasive fat reduction procedure that should only be performed by a board certified plastic surgeon in an accredited surgical facility. Sadly, unsafe liposuction has been responsible for a number of patient deaths. Here are some keys to having liposuction the safe way.
The Liposuction Procedure
While liposuction surgery only requires a few small incisions, they are incisions nonetheless, and surgical removal of fat can be risky if not done correctly. Liposuction also requires anesthesia and can take up to 5 hours, depending on the amount of fat being removed and the areas being treated. Thus, your surgeon's training, qualifications of the anesthesia provider, and backup life safety measures at the operating facility are key to a successful outcome.
Patients considering liposuction should choose a board certified plastic surgeon who operates in an accredited facility. Make sure your team also includes a board certified anesthesiologist.  Dr. Movassaghi only operates in accredited hospital operating rooms to provide safe liposuction with outstanding results. He holds surgical privileges at three reputable local medical institutions: Sacred Heart Medical Center, McKenzie Willamette Hospital, and McKenzie Surgery Center.
Don't forget that safety is also important after your procedure is complete. Responsible providers will check in with you at regular intervals after surgery. Patients also need to follow recovery guidelines and report anything unusual to their doctor right away.
What About Non-Surgical Fat Reduction Alternatives?
For those of you wanting to avoid surgery, the good news is that there are realistic, non-surgical alternatives to liposuction. You'll still need to find an experienced, ethical provider to help you make changes to your body—the service, safety, and results you get will be worth it.
Our top recommendation for non-invasive fat reduction is CoolSculpting. This excellent new fat reduction treatment  freezes fat cells through a process called cryolipolysis. After your CoolSculpting session, your body will naturally metabolize the dead fat cells over a period of a few months to gradually reveal a slimmer, more shapely contour. The procedure typically takes about an hour, requires no downtime, and provides long-lasting results.
CoolSculpting is perfect for fat in persistent trouble spots, such as the lower tummy and love handles. If you're at a healthy weight but diet and exercise aren't giving you the shape you want, CoolSculpting is a way to change your contours without surgery.
There's lots more to learn about both procedures, so we encourage you to schedule a personalized consultation with Dr. Movassaghi to find out if liposuction or CoolSculpting may be right for you.