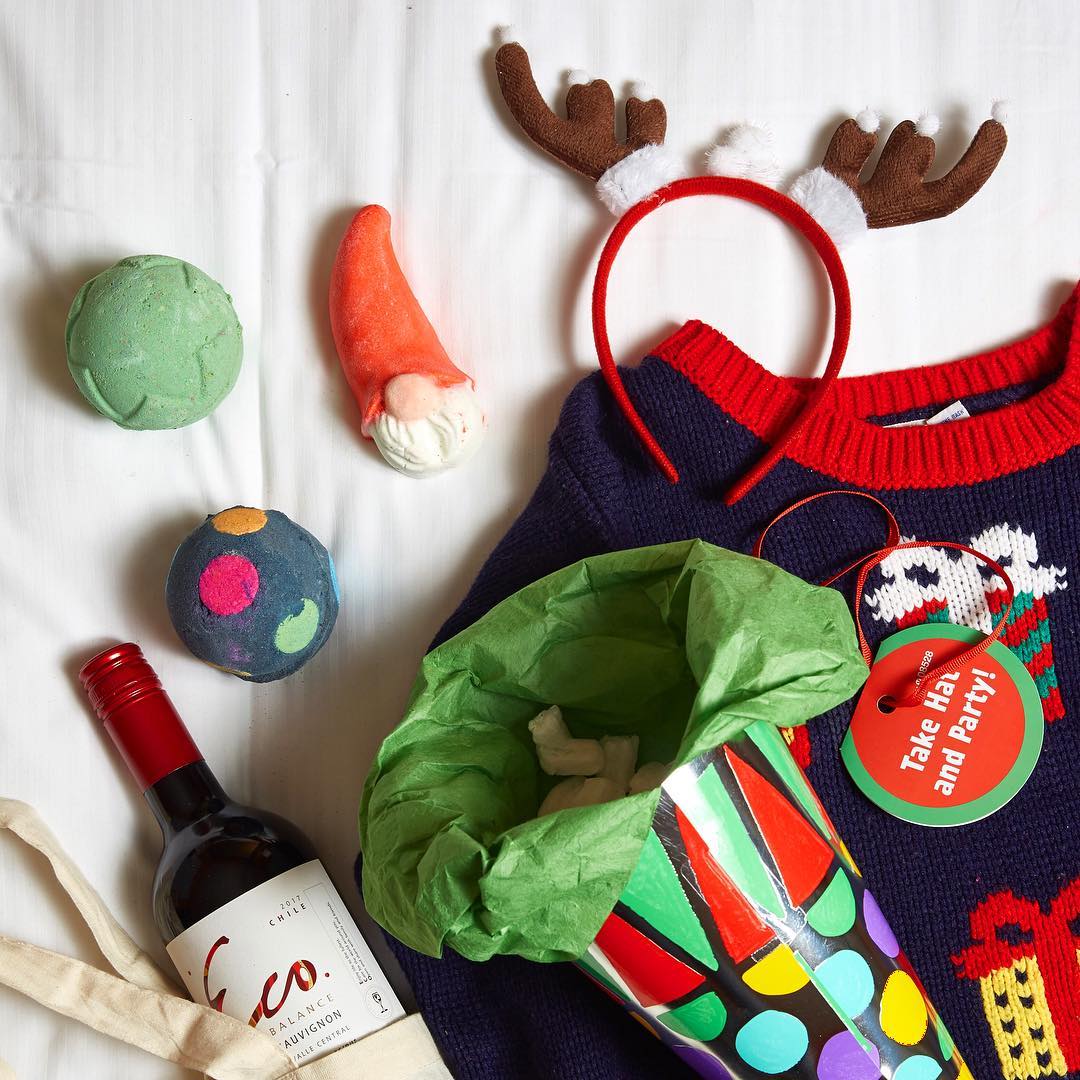 Image courtesy of Lush Cosmetics
Did you know there are only 7 shopping days until Christmas? Now is the time to buckle down and wrap up your purchasing so you can focus on enjoying the season with loved ones.
Luckily, health and beauty fans can be super easy to shop for, if you know where to look. We've put together some fun ideas to hopefully inspire your last minute gifts.
For goodies you can't buy in town, you may need to pay a little extra for shipping to get your gifts before Christmas, so be sure to get started soon!
For those who need a little self-care
Life can be overwhelming—and most of us don't take the time we need to truly nurture our own minds and bodies. A self-care focused gift is a great way to encourage a loved one to take some time to relax and unwind.
View this post on Instagram
An at-home spa gift basket is one way to go. Here are some ideas:
If the best way for your loved one to relax is to get out of the house, a gift card from Ziba Medical Spa will do the trick. She can get pampered with a specialty facial treatment of her choosing without having to worry about cleaning up, what to make for dinner, or how to keep the kids occupied.
Surprise a makeup lover with the latest releases
Have a friend who goes gaga over a new liquid lip or eyeshadow palette? The holiday season brings with it a ton of new, limited edition releases, so head over to your local Ulta or Sephora to find her the perfect gift.
Here are some holiday favorites: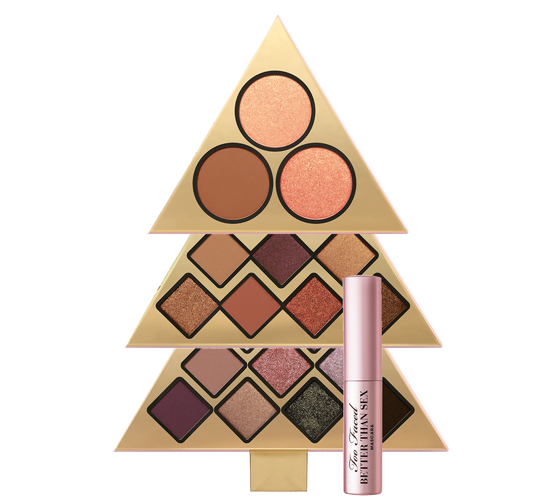 Give the health nut some stylish accessories
For your friend on the go who also loves looking sharp, there are a number of fun pieces that can help take her workouts up a notch.
View this post on Instagram
A Fitbit graces the wrist of nearly every athlete, but isn't always fashion-forward. That's why we love these Fitbit bands, which come in a variety of styles to match any outfit.
These compression socks and sleeves come in stylish color themes while helping provide calf support and improving muscle recovery.
For runners, a set of race bib coasters is a great way to commemorate races they participated in—and give them a neat coffee table conversation starter.
Good luck and happy holidays from your friends at Movassaghi Plastic Surgery!