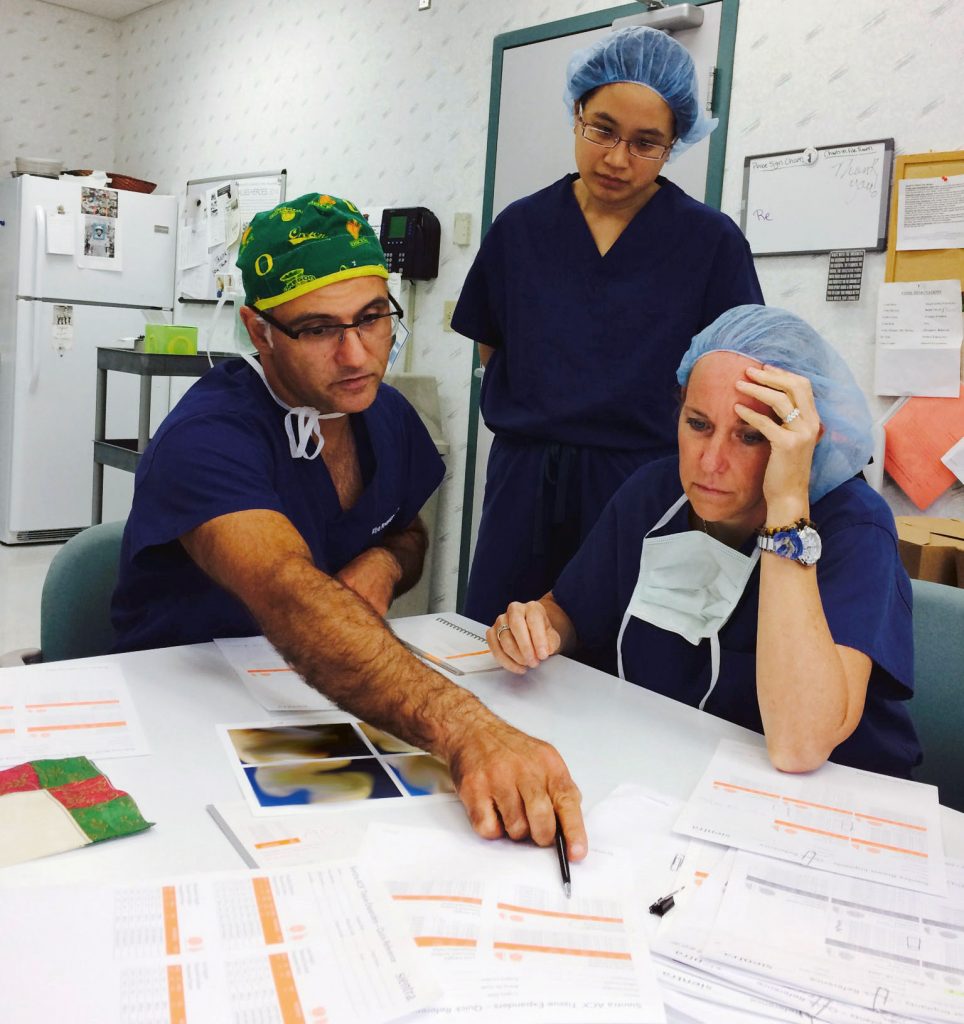 Many think that plastic surgeons must live a life of luxury, splurging on European vacations, designer clothes, and sports cars. In reality, being a plastic surgeon is extremely hard work, and our jobs, while fulfilling and life-enhancing for our patients, are often not glamorous.
To succeed as a plastic surgeon, you must absolutely love what you do, as you will put in many long hours, even after completing your training. For example, to achieve membership in the American Society for Aesthetic Plastic Surgery (ASAPS), one of the most respected professional organizations for plastic surgeons, one must have an even higher level of training and experience. To maximize your contribution to the field and instruct other plastic surgeons, the list of required credentials and experience grows even longer—the profession requires an incredible level of commitment, yet it is endlessly rewarding.
"Becoming an ASAPS plastic surgeon requires many years of training and an ongoing commitment to stay current in research and surgical techniques to ensure the very best patient outcomes. Plastic surgery is one of the most challenging specialties a doctor can pursue, but no doubt one of the most rewarding."—Dr. Kiya Movassaghi
To help those of you who are curious about how plastic surgeons train (or perhaps are interested in becoming a plastic surgeon yourself), I thought I would share what it takes to become a plastic surgeon and a member of ASAPS.
Plastic Surgeon Training: 14+ Years of Higher Education
As expected, plastic surgeons complete four years of medical school after receiving their Bachelor's degree (most of us majored in biology or a related science with a "pre-med" concentration). That adds up to eight years, and we are only about half-way through at that point. After receiving our MD, we must complete the following:
3+ year residency in general surgery
3 year plastic surgery residency
Additional residency or fellowship training for any sub-specialties. For example, I completed a DMD degree and a maxillofacial surgery residency in addition to my MD degree, general surgery and plastic surgery residencies, which helps inform my work in facial contouring.
Residency training is intense. It is normal to work up to 100 hours each week, especially in the early years, and you may be on call or working all hours of the day or night. It is also worth mentioning that plastic surgery residencies—especially integrated programs, which combine general and plastic surgery into one longer residency—are highly competitive. Most only accept doctors who graduate at the top of their medical school class.
Additional training, experience, and testing to become board certified in plastic surgery
After finishing your residency and fellowship training, you are ready to practice plastic surgery; however, you have to meet additional requirements before you can become board certified by the American Board of Plastic Surgery, including:
All of the above medical school and residency training
Successful completion of comprehensive oral and written examinations
Proof of active plastic surgery practice, including submission of a 9+ month case history after residency
Re-testing every 10 years to maintain board certification
While board certification is optional, it is an important step to take to distinguish yourself as an experienced provider who adheres to the highest standards for patient safety and ethical practice. In fact, because any licensed doctor can legally practice plastic surgery, even without completing a residency, certification by the American Board of Plastic Surgery is one of the minimum credentials patients should look for when choosing a plastic surgeon.
Additional experience after board certification to join select professional societies including ASAPS
Dedicated plastic surgeons recognize that we owe it to our patients to stay abreast of the latest advancements in the field so we can continue to provide the highest quality care, safety, and results. One way we prove this level of commitment is to become active in professional organizations, including the American Society of Plastic Surgeons (ASPS) and the American Society for Aesthetic Plastic Surgery (ASAPS).
These organizations have strict membership requirements, such as:
Board Certification by the American Board of Plastic Surgery
Must perform surgery in a fully accredited, state-licensed surgical facility
Proof of the highest medical ethical standards
Proof of participation in continuing medical education
Documentation of 75 completed aesthetic surgery cases (ASAPS)
Typically, board certified plastic surgeons will have been in practice for several additional years before they qualify to join ASAPS, which has the most stringent requirements.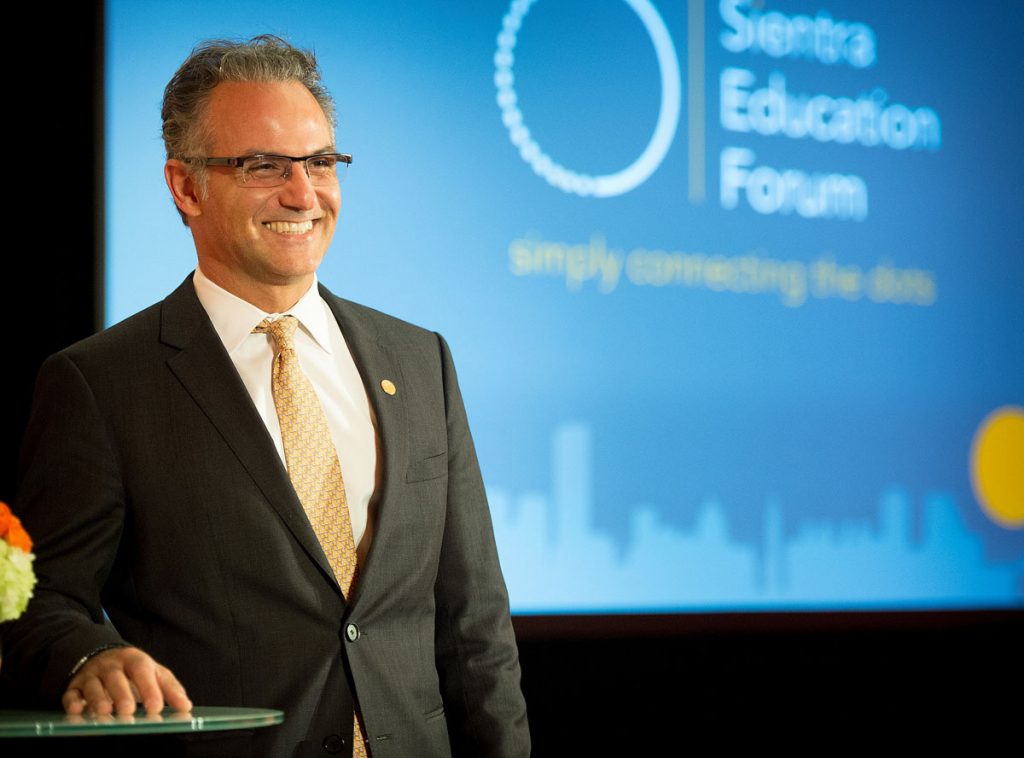 Passion and talent for aesthetics and unwavering commitment
Plastic surgery is a unique and demanding field of medicine. It is one of the few surgical specialties where you are certified to operate on anyone, at any age, on any part of the body. Plastic surgeons must have a highly developed aesthetic eye, with the ability to adapt their techniques for patients of all shapes, sizes and proportions.
Additionally, plastic surgeons need stamina. Even years into my career, I have long days filled with patient consultations, surgeries, meetings, and other requirements of running my own practice. Still, I love my work and would not trade it for any other career.
In fact, I have recently implemented an ASAPS-sponsored plastic surgery fellowship training program at my practice, where I have the privilege of helping one talented, qualified plastic surgeon each year further develop their skills. (We wish Dr. Matt Lewis, our inaugural Fellowship surgeon, the very best, and welcome our new fellow in early July!)
If you would like to know more about how plastic surgeons train, or if you are looking for a board certified plastic surgeon in Eugene for yourself or a loved one, I will be glad to discuss your questions and concerns at a personal consultation. Please call my office at 541-686-8700 for an appointment or more information.