Let us impress you.
Eugene, Oregon Plastic Surgery & Medical Spa
At Dr. Movassaghi's office, our focus is cosmetic plastic surgery. You will experience our expertise from your first visit all the way through to your surgical recovery. Our dedicated and friendly team are here for you and will help answer all of your questions. We are committed to providing the best care to our patients.
Dr. Movassaghi featured in Plastic Surgery Practice
Dr. Movassaghi was recently named President of the Northwest Society of Plastic Surgeons (NWSPS) and is featured in Plastic Surgery Practice. NWSPS represents more than 350 member physicians from Washington, Oregon, Idaho, British Columbia, Alaska and Hawaii.
New: EXILIS Transforming Appearances
Dr. Movassaghi now offers Exilis for Skin Tightening and Body Contouring. Learn more about Exilis non-surgical treatments for the face and for the body.
View a welcome message from Dr. Movassaghi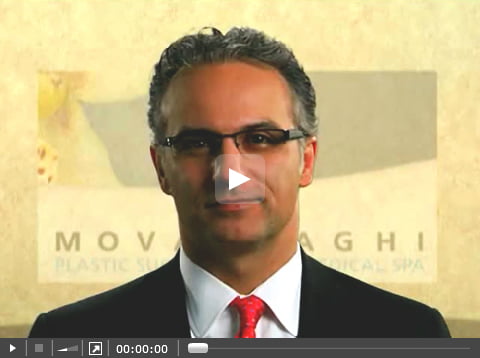 Dr. Movassaghi
in the mediaClick to see video &
print articles