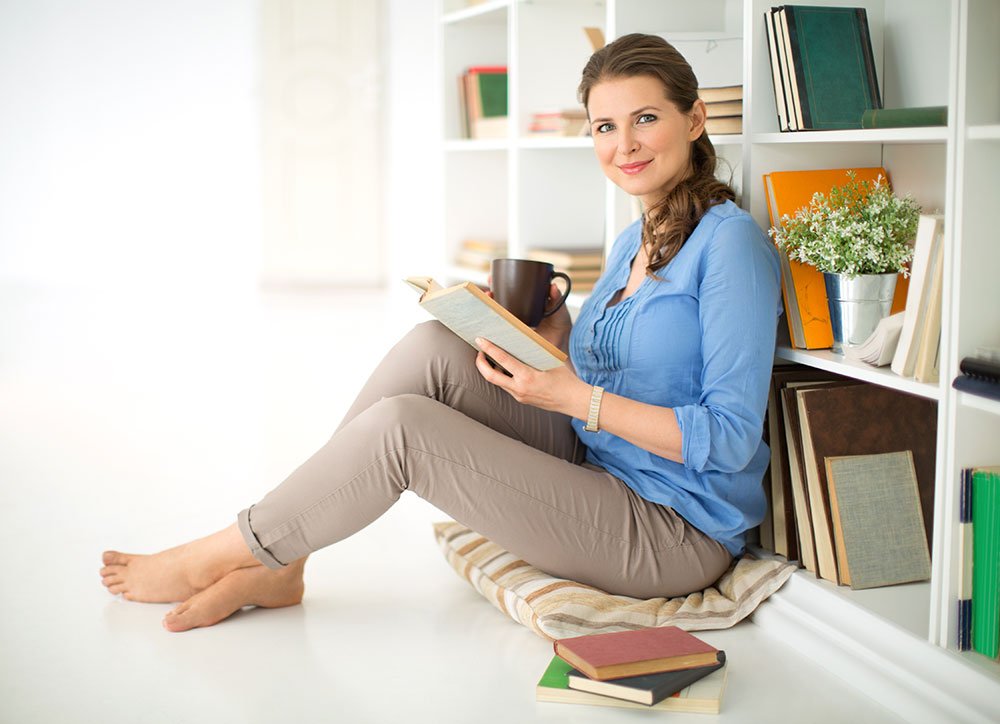 The desire to smooth lines, lift droopy skin, and restore lost volume is nothing new, but your options for looking younger have expanded dramatically over the last decade. From BOTOX and fillers to laser skin resurfacing and specialty facial treatments, we now have a variety of tools to help you take years off your appearance without plastic surgery.
2016 brought forth some great discoveries and advancements in the world of cosmetic enhancement; Cosmetic Surgery Times recently featured some of the top "a-ha" discoveries of this year.
Here are some of our favorites:
Does the way you sleep cause wrinkles?
Have you ever woken from a deep sleep with nasal creases that don't disappear for at least a few hours? Studies have shown that how you sleep impacts the development of wrinkles. And these particularly can even be particularly difficult to treat, even with BOTOX. These creases are different than typical expression wrinkles, as they often form perpendicularly to naturally earned fine lines.
While professional treatments and a physician-recommended, at-home skincare routine can help keep your skin healthy and supple in an effort to prevent sleep wrinkles from forming, you may find that the biggest difference occurs when you change how you sleep. According to research, those who sleep on their stomach and sides are much more likely to develop these lines over time.
Fillers are longer lasting
We've seen firsthand how dramatic an improvement injectable fillers can provide, but many of our patients wonder how long they'll last.The good news is that injectables formulated with hyaluronic acid are keeping patients happy for up to 12 months after treatment, according to studies.
This is great news for those who aren't quite ready for more invasive procedures, as they can soften signs of aging with treatments that require little downtime and yield great results.
The nose changes in unexpected ways
When most people think of aging, they imagine wrinkles, sagging skin, and a bigger nose with a plunging tip. Some of these stereotypes are true, but it turns out that your nose doesn't actually change very much.
Using 3D animation, a surgeon studied the nose over time and came to the conclusion that the nose typically retains its size and, in fact, may actually recede; our long-held notions about nasal aging are largely an illusion. Because sagging skin around the eyes makes the eyes appear smaller and the nose larger and droopier. This will help in developing more appropriate anti-aging treatment courses.
Talk to an expert
Our understanding of aging and how best to improve visible signs of it is evolving. At our Eugene plastic surgery practice, we strive to stay at the forefront of such trends, ensuring we know how we can best help our patients feel great about the way they look.
If you're ready to learn more about anti-aging medicine or are wondering what we can do for you, contact us today. We will be glad to help you navigate your options.