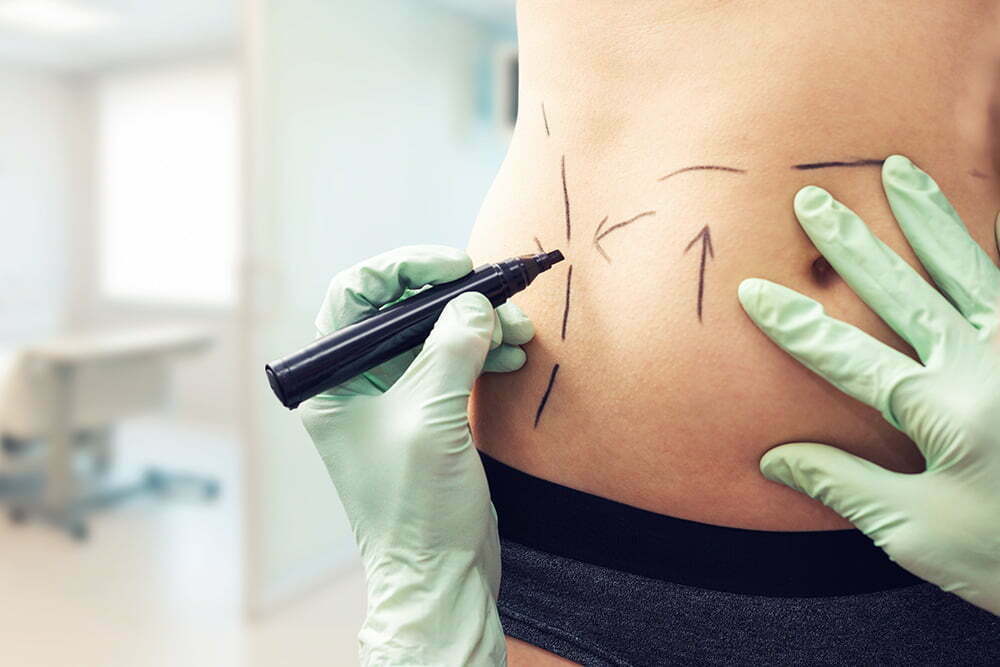 Every year, the American Society of Plastic Surgeons (ASPS) gathers data from its members to track plastic surgery trends, learning how many breast lifts, tummy tucks, nose jobs, and more were performed nationwide. Naturally, we are always interested in seeing which procedures come out on top.
The 2018 numbers are in, and the most popular cosmetic surgery procedure last year was (drumroll please)…breast augmentation.
Why breast augmentation numbers continue to climb
In 2018, ASPS surgeons performed 313,735 breast augmentation procedures, keeping the procedure in the top spot it's held for more than a decade. This comes as no surprise, given breast augmentation has an impressive 98% "Worth It" rating on RealSelf; our own Eugene breast augmentation patients also often tell Dr. Movassaghi how happy they are with their choice.
The aesthetic benefits of breast augmentation are fairly well-known, but what we love to hear most from our patients is the difference they feel in their daily lives. They truly enjoy their body's enhanced curves, feel happier with how clothes fit, and are more confident overall.
"Dr. Movassaghi, thank you, thank you, thank you for making me feel like a new person. I love my new look. I feel so much more confident, and shopping for new clothes has been a sheer delight!!!"

Breast augmentation patient of Dr. Movassaghi
Rounding out the podium: liposuction and rhinoplasty
In second place for 2018 was liposuction with 258,558 procedures performed—growing by 5% despite the increasing availability of non-surgical fat reduction. That's because liposuction is the only procedure that can precisely remove unwanted fat and predictably sculpt the hips, abdomen, thighs, and other areas of the body.
It's also extremely versatile. Plastic surgeons can use liposuction to refine the results of another procedure, such as a tummy tuck, or use it as the primary tool during other procedures like male breast reduction. We can perform liposuction on large areas like the back, or very small areas (i.e., around the knees or under the chin).
Additionally, a relatively quick recovery—most patients are back to work within a few days—and long-lasting results mean liposuction provides a tremendous return on investment for most patients.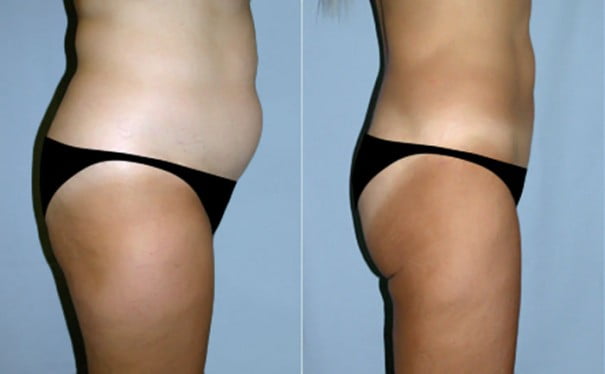 In the bronze medal position for 2018 is rhinoplasty, or nose reshaping surgery, with 213,780 procedures performed. Considering that even tiny changes to the nose to straighten a bump, refine the tip, or correct asymmetry can dramatically enhance a patient's natural facial harmony, it's no wonder that rhinoplasty remains a top contender every year.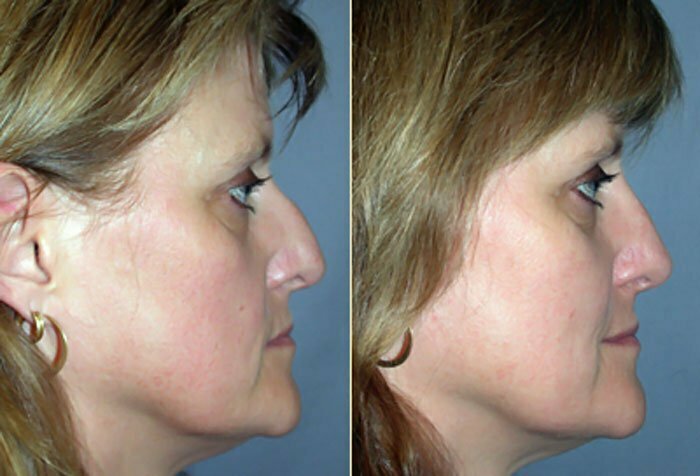 More important than what's popular is what is right for you
Are you considering a procedure to help you feel more confident in your appearance? While learning what procedures are popular and why can be encouraging, what matters most is finding the right procedure—and the right plastic surgeon—to achieve your specific goals.
Dr. Movassaghi is both aesthetically skilled and able to tune into each patient's wishes, enabling him to provide highly personalized, individually tailored enhancements. If you are in the Eugene area, we invite you to learn more about Dr. Movassaghi and our practice. Call 541-686-8700 or contact us online.