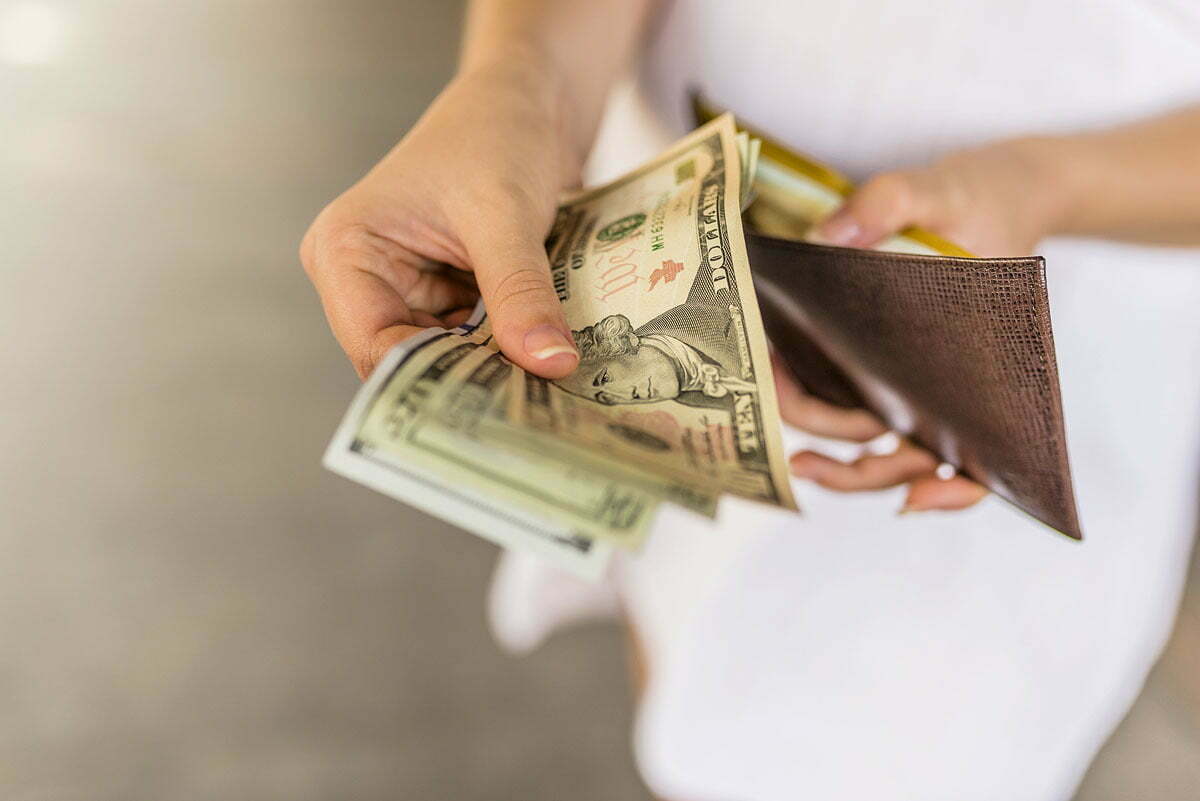 I've been fortunate to serve Eugene plastic surgery patients for 17 years now (and counting!). Each patient comes in with their own set of questions and concerns, but there is one thing most patients want to know before having a cosmetic surgery: "is this procedure worth it?"
RealSelf, the world's largest online community for patients to learn about and share their aesthetic surgery experiences, asks this question too. They recently released their list of Most Worth it Procedures for 2019, based on patient ratings over the last year—and all of the 53 procedures on the list have a Worth-It rating of 91% or higher!
This means more than 9 out of 10 patients are glad they made the decision to have cosmetic surgery. This is impressive, taking into consideration the planning time, recovery process, and cost of surgery can all be significant. That cosmetic surgery is "worth" this investment of time and money comes as no surprise to us—the vast majority of our patients love their results and tell us their only regret was not having done it sooner.
Let's take a look at a few of the winners now to see why certain procedures are rated so highly.
Breast Augmentation – 98% Worth It
The procedure that consistently ranks #1 in popularity also has one of the highest worth it ratings. An expertly performed breast augmentation can not only provide larger, fuller breasts, but boost your appearance in many other ways, by improving breast symmetry, balancing upper and lower body proportions, or even restoring volume after pregnancy and breastfeeding.
"One of the best decisions ever … I keep thinking how much this has changed things for me. I still look at them every time I walk past a mirror. Like I'm checking to make sure they are still there and I'm not dreaming. I feel so much better about myself than before. I wish I would have done this sooner."
RealSelf breast augmentation review from one of Dr. Movassaghi's patients
Surgical techniques and breast implant options have dramatically improved over the years too, translating to lowered risks, shorter scars, reduced recovery times, and more predictable, natural-looking results. Most patients are back to work in less than one week, resuming exercise within a month, and more confident in their appearance for years to come.
NeoGraft FUE Hair Transplants – 100% Worth It!
Treating hair loss used to mean choosing between having major surgery—which also left a long, linear scar—and hoping that you got results with minoxidil or other topical treatments. Then came NeoGraft, a follicular unit extraction (FUE) hair transplant system that gently extracts and transplants 1 to 4 hair follicles at a time to replenish balding areas without a linear scar.
Here's why RealSelf patients (and our Eugene hair transplant patients too!) give NeoGraft one of the highest worth-it ratings of any procedure:
It's much more comfortable than older hair transplant methods.
Recovery is quick; most patients return to work in just a couple of days.
Wear your hair however you want after NeoGraft. The procedure leaves only tiny pin-prick scars at extraction sites, which are virtually undetectable once healed.
Transplants look totally natural and can be styled, colored and cut just like the rest of your hair.
NeoGraft is excellent for both male and female patients.
There's no linear scar!
Tummy Tuck – 97% Worth It
In my experience, few plastic surgery procedures are as life-enhancing for a patient as tummy tuck surgery. There are few reasons for this. First, many patients seek tummy tuck surgery after pregnancy or massive weight loss. While the results of these life events are priceless, the impact they have on the body can be unwelcome: sagging, excess skin on the belly and stretched or loose abdominal muscles that do not improve with diet and exercise. A tummy tuck can address all of these issues at once, removing excess skin, restoring a firmer, flatter midsection and more aesthetically pleasing waistline—patients often say they finally feel like themselves again after their surgery.
The other reason is that a tummy tuck can dramatically improve a patient's physical comfort as well as their self-confidence. If a patient is suffering back pain or hernia as a result of diastasis recti—abnormal separation of the abdominal muscles—a tummy tuck can correct the problem and deliver lasting pain relief. Additionally, removing excess skin and restoring the waistline can make a world of difference in how clothing fits, helping a patient feel better every day.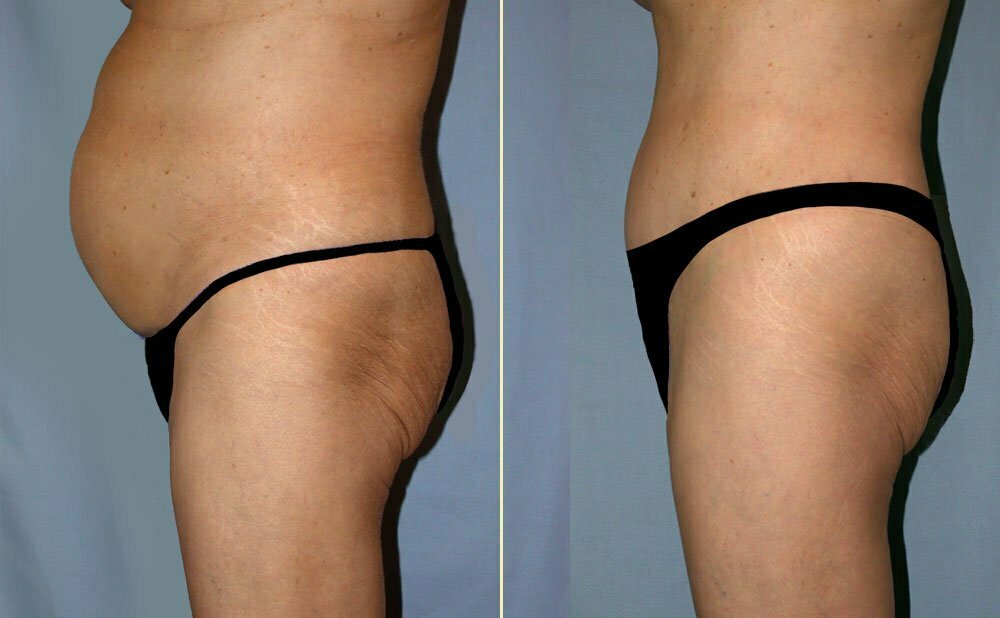 While recovery is on the longer side—about 2 weeks off work for most patients—the emotional and physical improvements possible with a tummy tuck make the procedure well worth it for the vast majority of patients.
So, should I get cosmetic surgery?
While reading other people's plastic surgery reviews and ratings can be helpful, only you can decide if a procedure will be worth it for you. Having the expert guidance of a board certified plastic surgeon is essential as well. An experienced, reputable doctor will help you safely achieve the goals that in the end are what make any procedure "worth it."
If you considering plastic surgery in the Eugene, OR area, I invite you to contact my office for a personal consultation. My priority is helping patients make the right decision—even if that decision is to hold off on cosmetic surgery for the time being. Please call 541-686-8700 or contact us online anytime.